Home damaged by recent storms? Call today for your FREE Wind and Hail Damage Inspection! 1 (773) 609-2449
Have storm damage? Not sure where to start? Capital Roofing is here to help
Have you noticed that your property has seen some better days? You likely have storm damage from the recent storm. Insurance companies will provide funding to restore your home. Capital Roofing is here to help!
Learn more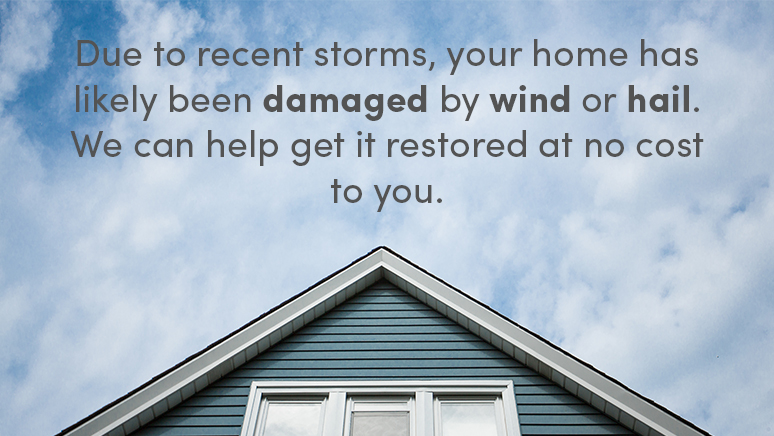 Capital Roofing Cares
Capital Roofing is dedicated to providing excellent service for all of your roofing, siding, and gutter restoration needs. Located in the heart of Chicago, we have great appreciation for the city and the people who live here.
What Our Customers Think
Our customers trust us to deliver quality storm restoration services. Take a look at what some of them had to say.
Read More Testimonials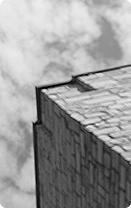 Joe Blakemore
"I had been having problems with my roof for years. After the last big storm that came through our area, I noticed some of my shingles were missing. I called..."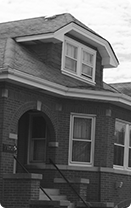 Andrew Klenke
"Capital Roofing is a great company. From the start, they are professional, thorough, and helpful about working with your insurance company. They..."
© Copyright 2015 - Capital Roofing Chicago - Capital Roofing LLC. - All Rights Reserved.